Make
SPP
2.0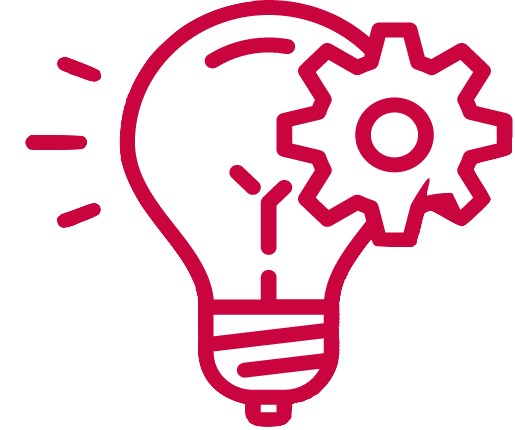 New Jersey's Premier High School Hackathon
Learn to build & pitch a product with workshops, free food, and prizes.
April 6th, 2019
MakeSPP Live
Learn. Make. Innovate.
MakeSPP brings together over 100 innovative young minds for an all-day hackathon and technology conference. We're a diverse and creative community of students dedicated to solving some of the most challenging problems with technology. Join Us.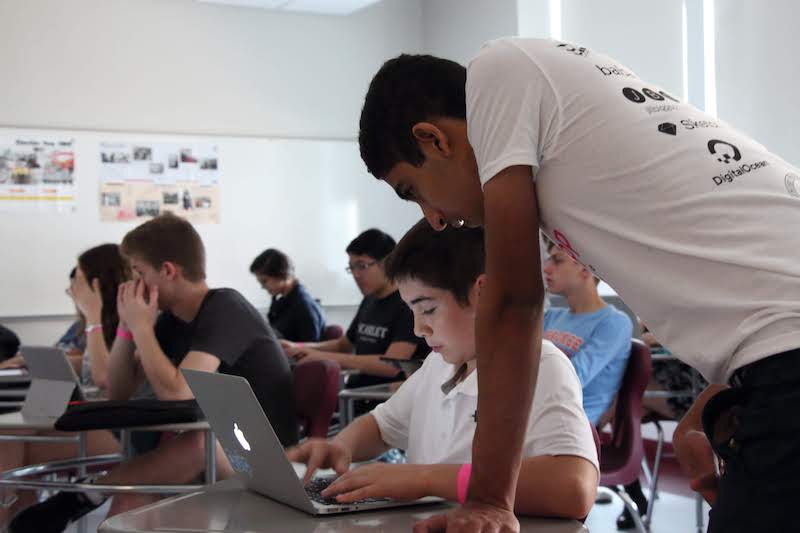 Beginner oriented.
Learn to code websites and applications with fun project-based workshops & skilled mentors. No experience necessary!

You'll also have the opportunity to attend our entrepreneurship session, talks, & panel.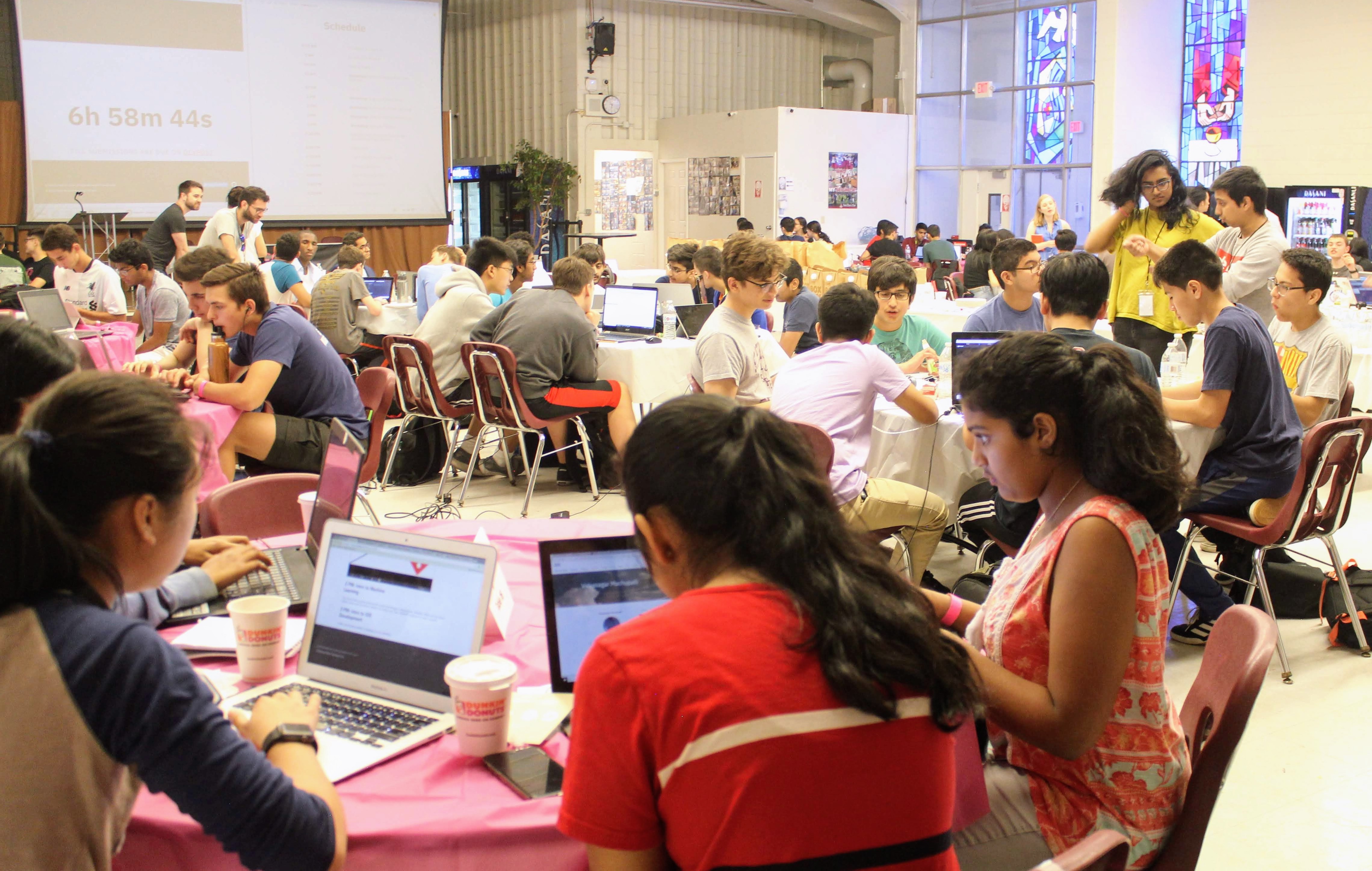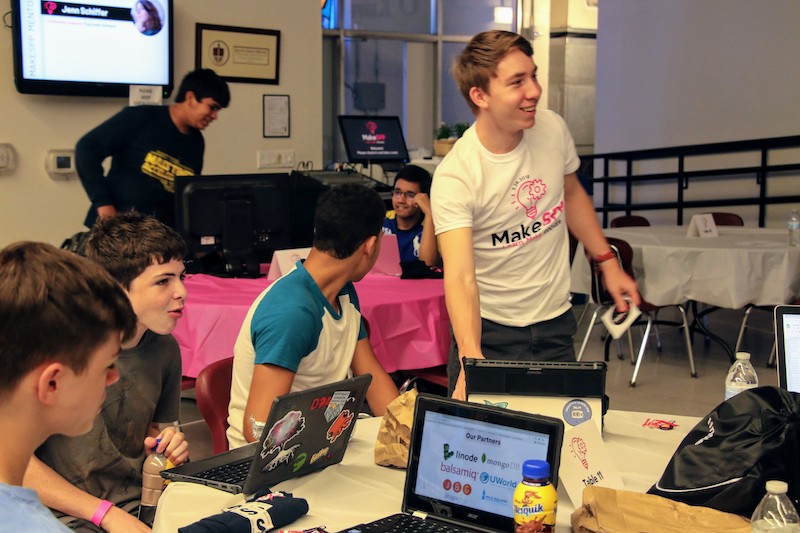 Build something amazing.
Regardless if you're a entepreneur, designer, or engineer, we all have one thing in common: we make things.

Let's use our creativity to make a difference.

Share and win prizes.
You'll have the opportunity to win prizes worth thousands of dollars — AirPods, tablets, drones, Raspberry Pis, software subscriptions, and much more! In addition to grand prizes, we also have four tracks which you may choose to enter your project in: social justice, education, healthcare, and environment.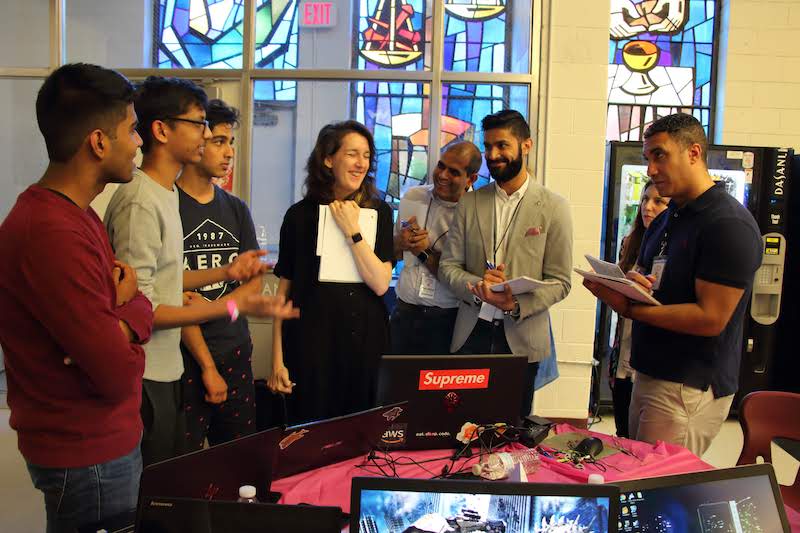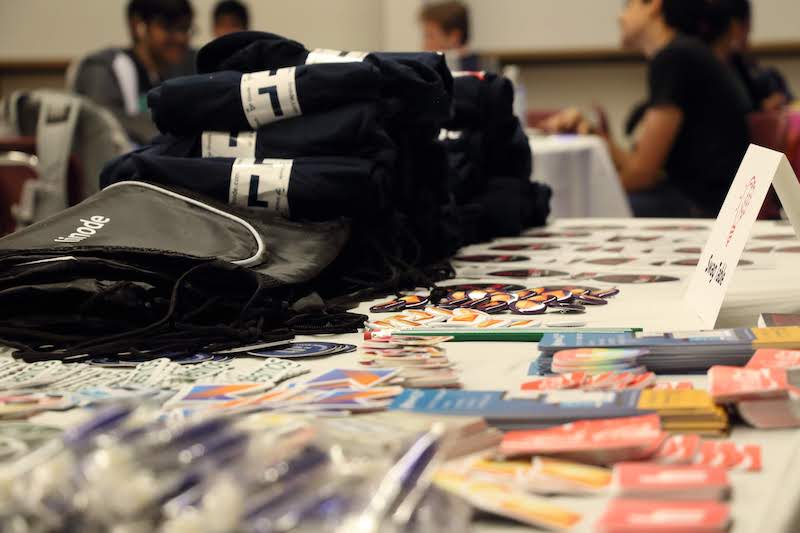 Fun, food, and swag.
With delicious food and awesome swag from the hottest tech companies, you'll have a great time.

Whether you're working on a marketing pitch or coding up a new AI algorithm, MakeSPP is a place for everyone to thrive.
Location
April 6th, 2019
8AM - 8PM
Saint Peter's Preparatory High School
144 Grand St, Jersey City, NJ 07302


Guests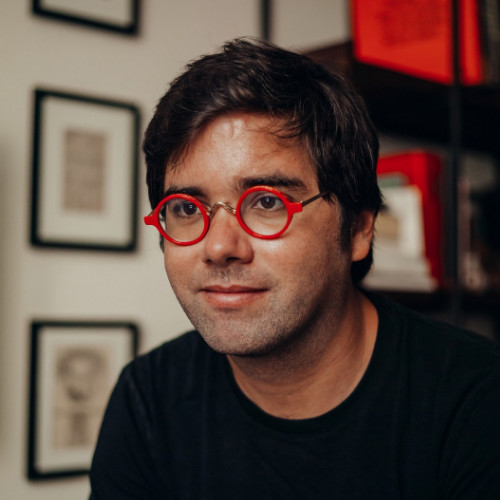 Santiago Siri
Founder, Democracy Earth Foundation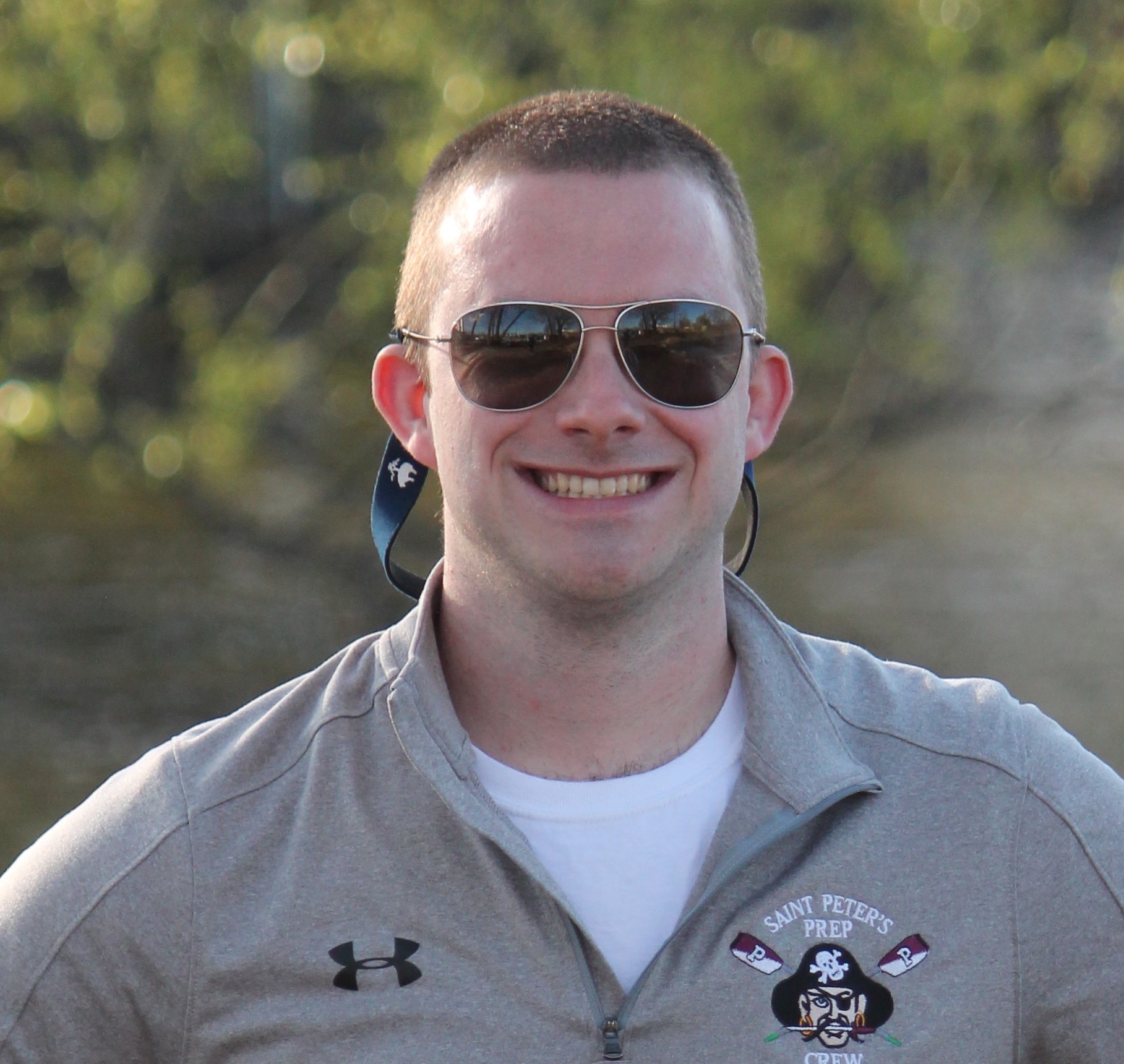 Joshua Barry
Database Engineer, Google (SPP '10)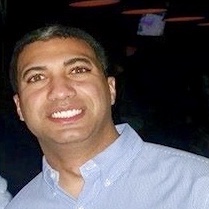 Brendan Bryant
Product Manager, Conde Nast (SPP '08)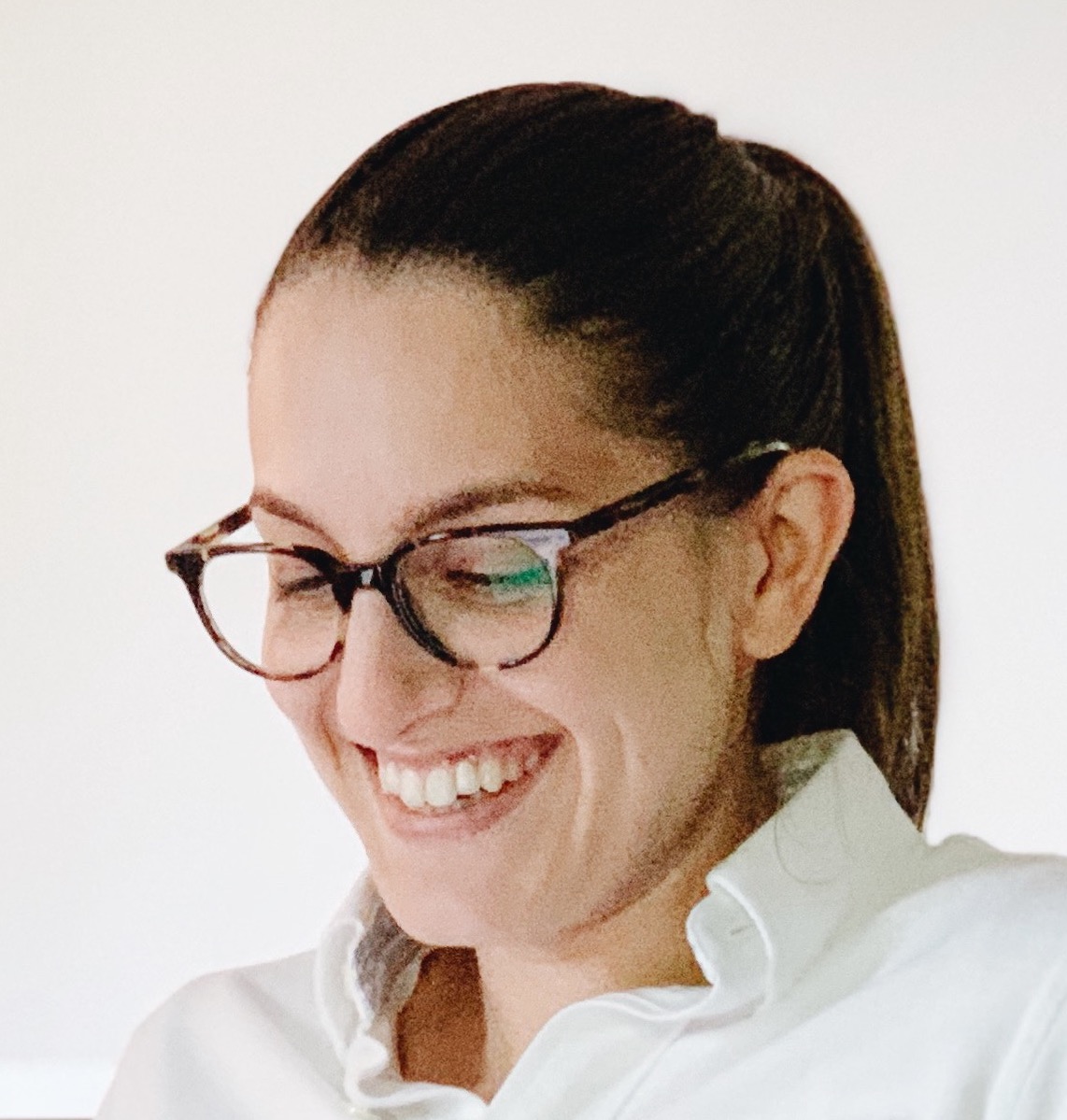 Cat Noone
CEO, Iris Health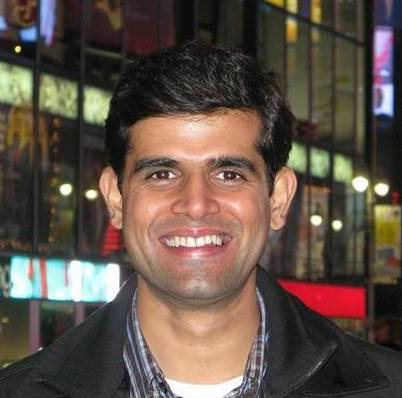 Gyan Mishra
Executive Director, Morgan Stanley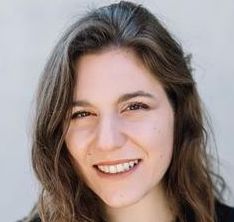 Rachel Aliana
CEO,
Adjacent Platform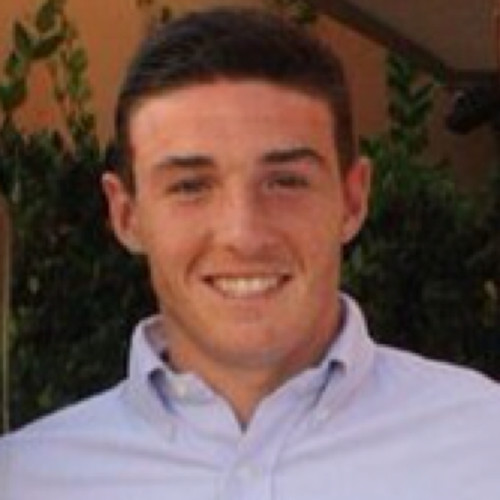 Phillip McGovern
Investment Banking Associate,
Goldman Sachs (SPP '11)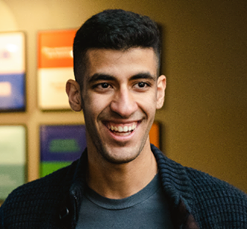 JC Btaiche
Founder,
YoungLeaders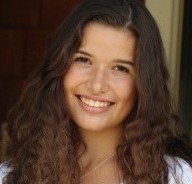 Natalia Dorogi
Venture Partner,
Romulus Capital. Columbia Engineering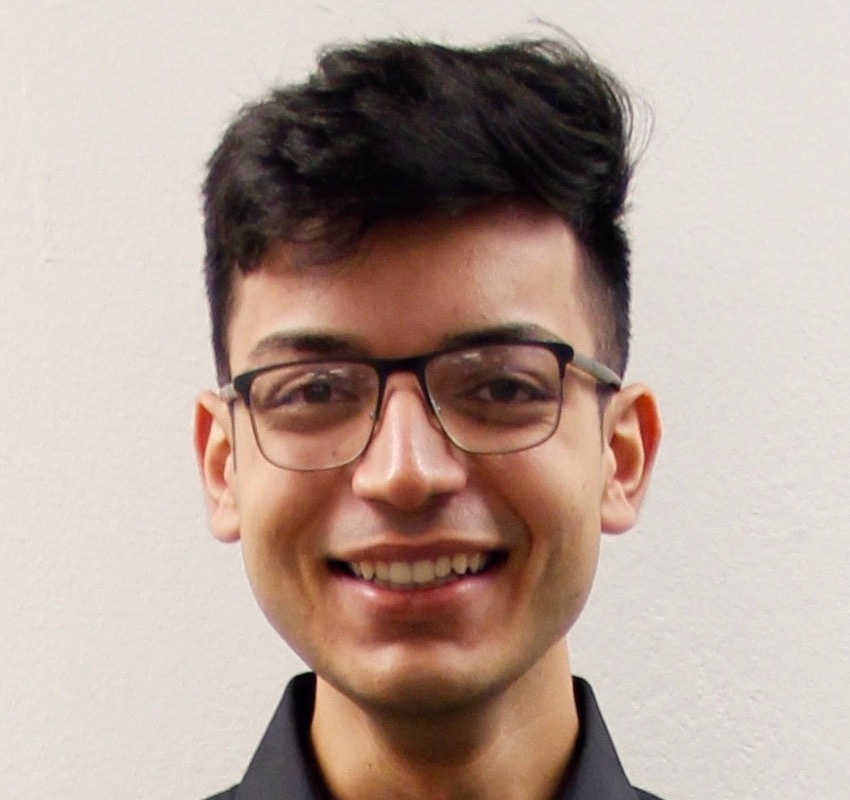 Abhisek Vyas
Student,
Rutgers Business School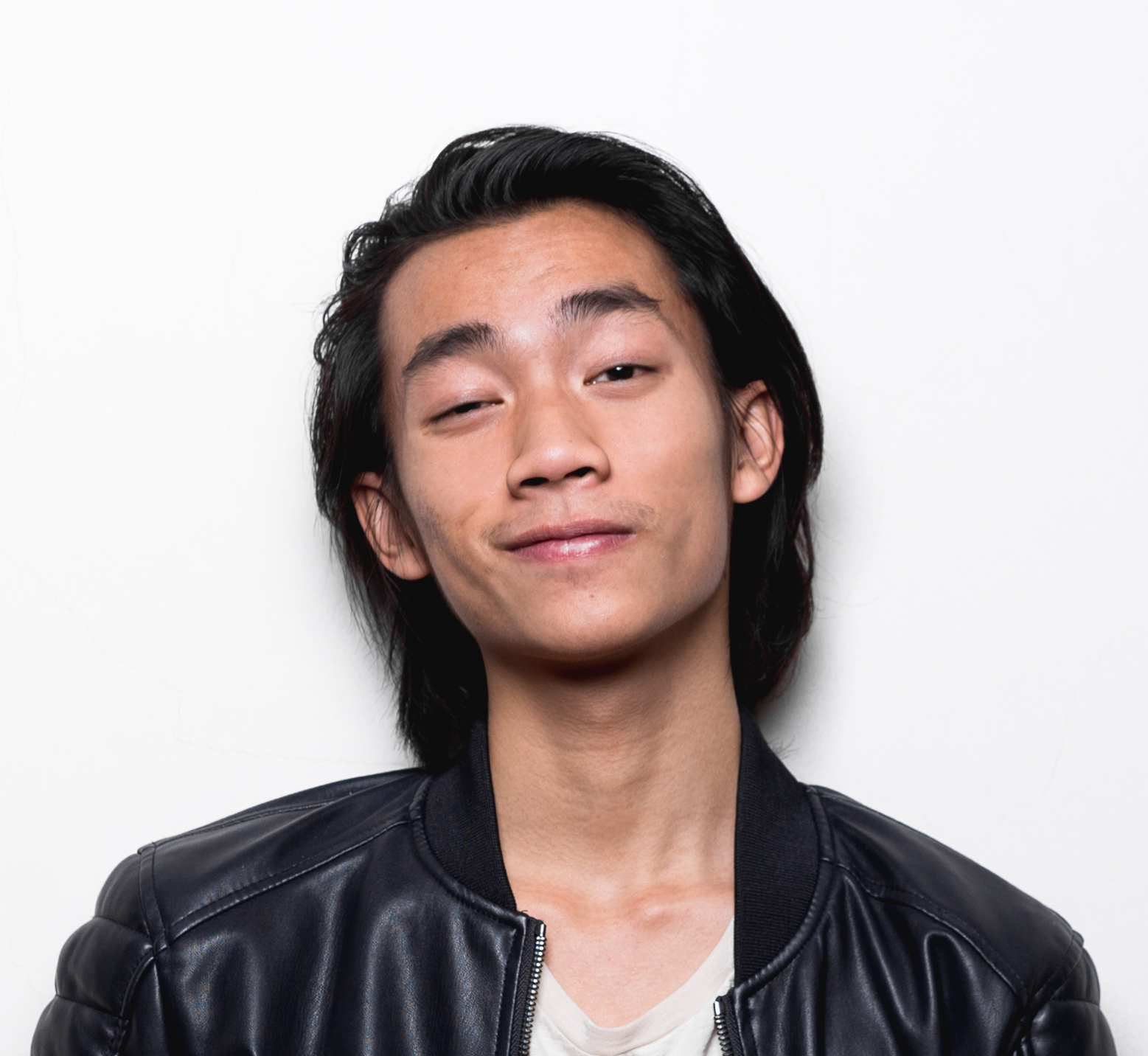 Huy Ha
Software Engineer, Columbia '21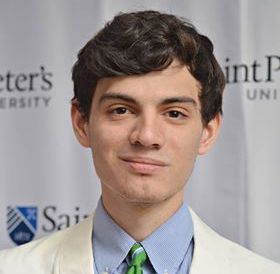 Frank Beatrice
Software Engineer (SPP '14)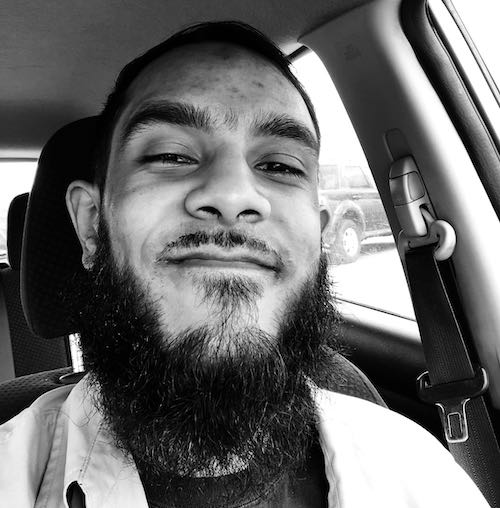 Allen Hai
Software Engineer, ZEIT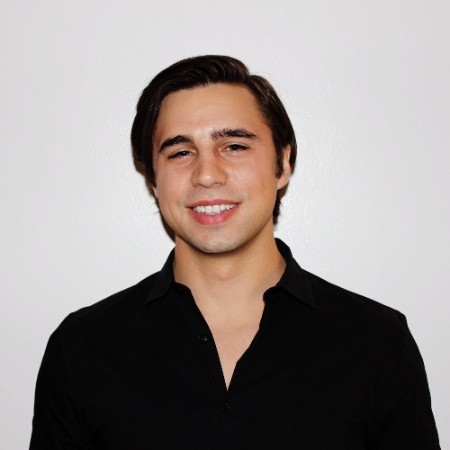 Michael Skircak
Entrepreneur & Teacher, SPP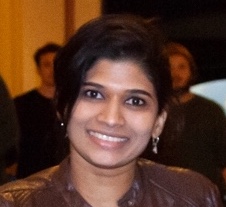 Thenmozhi Muthusamy
Associate, Goldman Sachs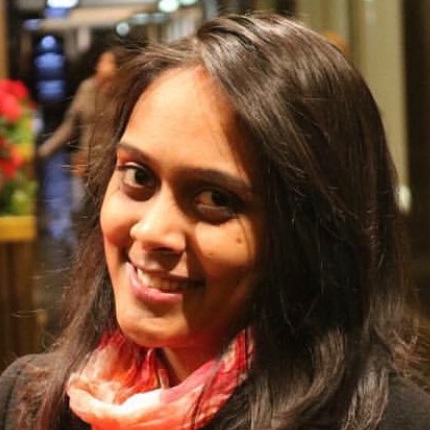 Swetha Yalamanchili
Vice President, Goldman Sachs
FAQ
What is a hackathon?
A hackathon is where you have the opportunity turn your ideas into real projects. We'll provide skilled mentors, speakers, workshops, food, friends, & so much more.
Who can attend?
Any student in grades 7-12 is welcome to apply to attend.
What if I don't know how to code?
MakeSPP is the best place to start. We'll have beginner-friendly workshops and skilled mentors to help you build something amazing over the day.
What does it cost?
MakeSPP is completely free thanks to our sponsors. There will be food, snacks, drinks, and thousands of dollars worth of prizes.
What if I don't have a team or idea?
Don't worry! There will be team formation & brainstorming sessions at the beginning of the event.
Schedule
7:45 - 8:15 AM

Breakfast & Check-In
8:15 AM

Team Building Sessions
8:30 AM

Opening Ceremony
9 AM

Making Starts
9 AM

Workshop: Creative Coding w/ Upperline Code (Beginner)
10 AM

Workshop: Build Your First Website (Beginner)
10 AM

Workshop: Intro to Python (Beginner)
11 AM

Workshop: Machine Learning w/ Upperline Code (Intermediate)
12 PM

Lunch
12:30 PM

Workshop: Build a Web App with Zeit (Intermediate)
1 PM
Entrepreneurship Panel
2 PM
Engineering Activity
2:30 PM

Workshop: Pitching Your Project
4:00 PM

Snack
5:30 PM

Making Ends & Expo Begins
6:30 PM

Judging Ends
6:30 PM

Dinner
6:50 PM

Expo Ends
7 PM

Top 5 Teams Demo & Q/A
8 PM

Winners Announced & Closing Remarks
Sponsors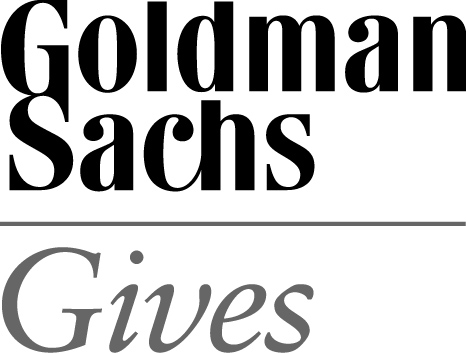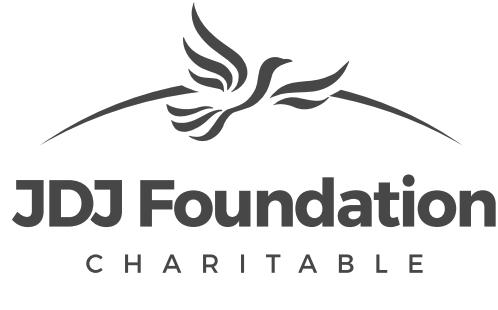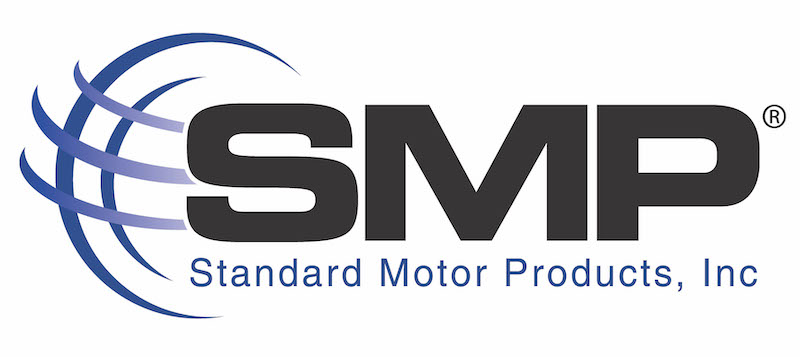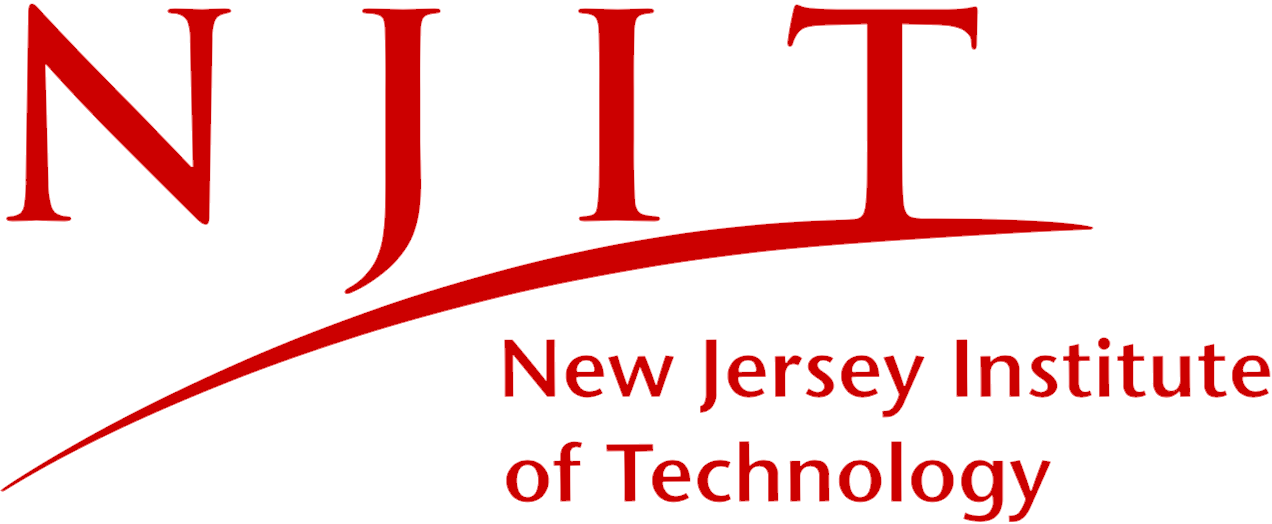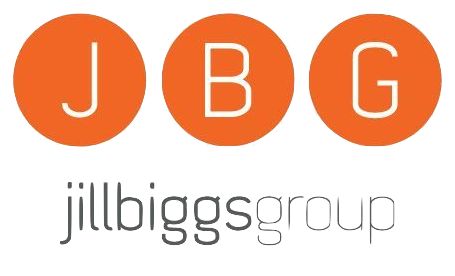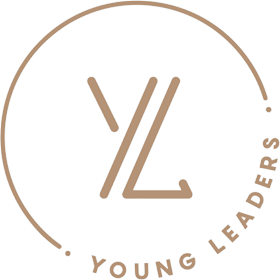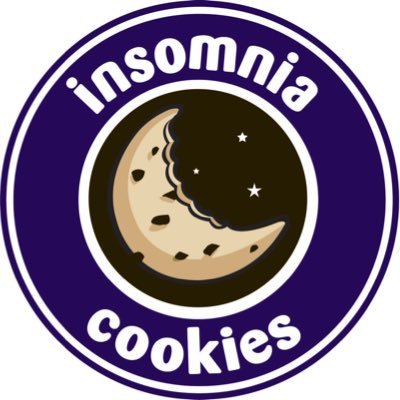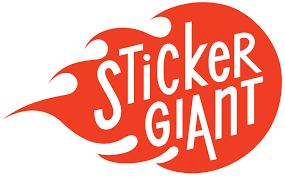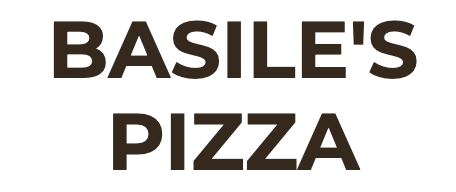 Leadership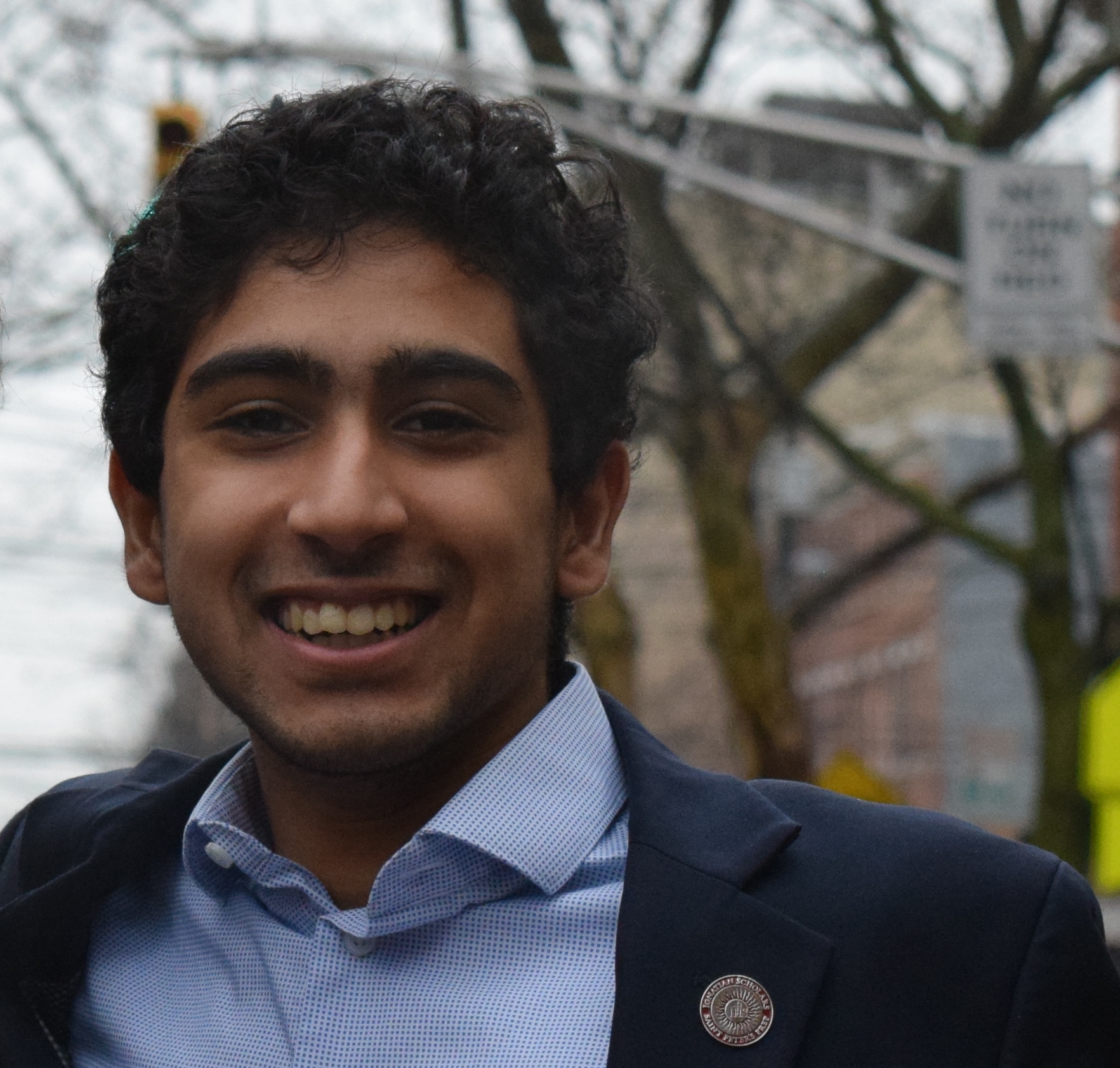 Samay Shamdasani
Director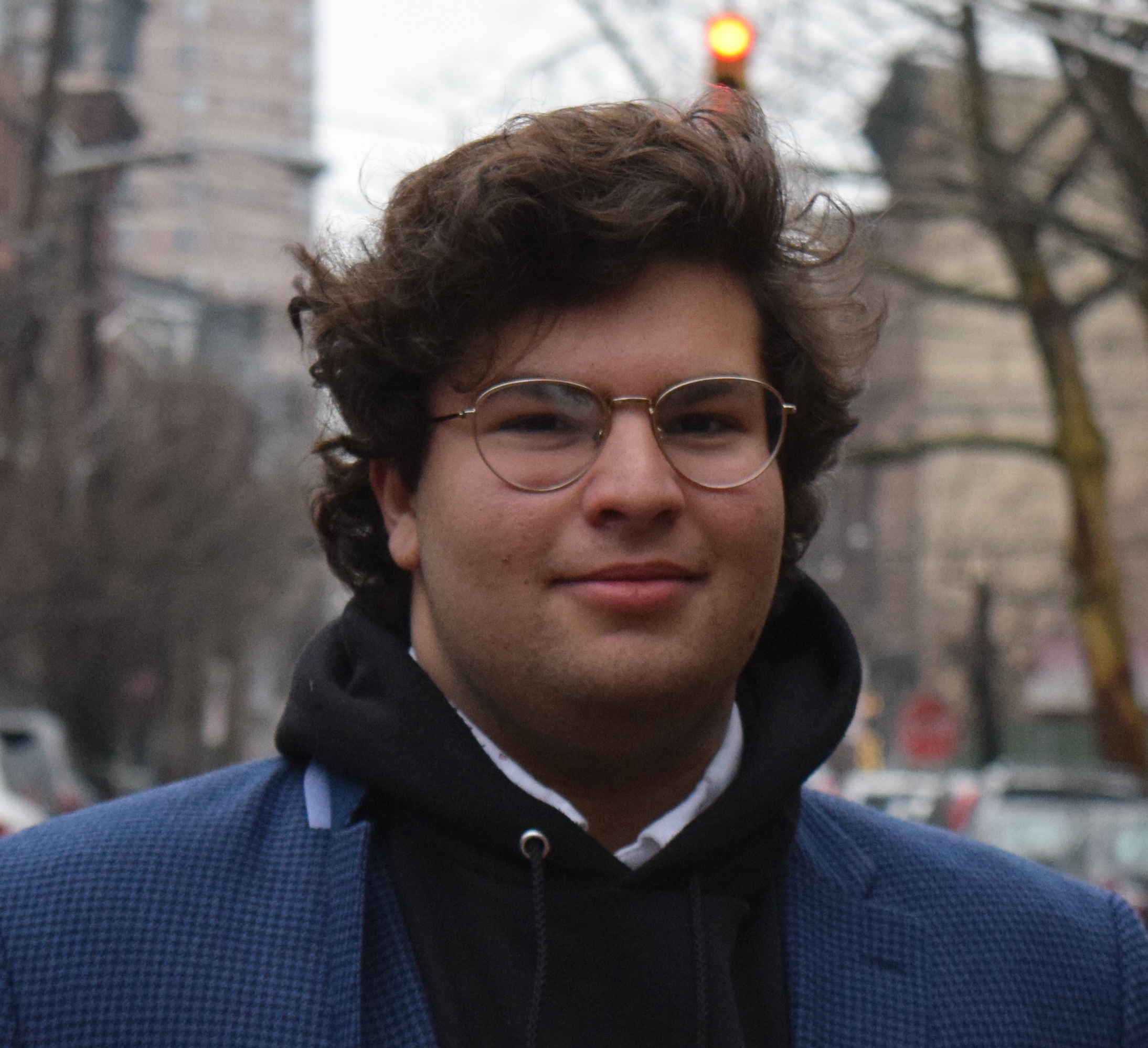 Nathan Blumenfeld
Finance Lead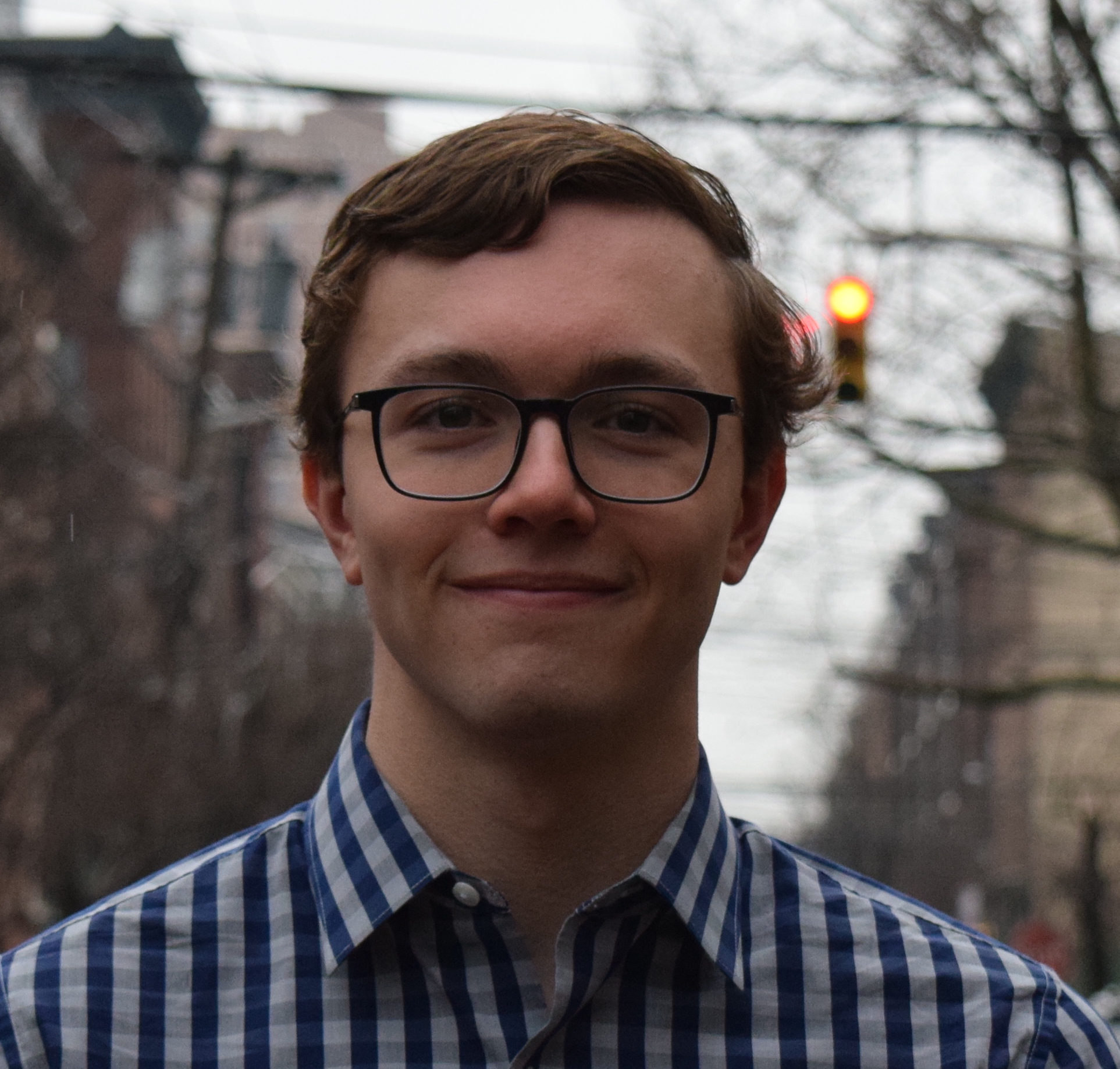 Maxim Geller
Operations Lead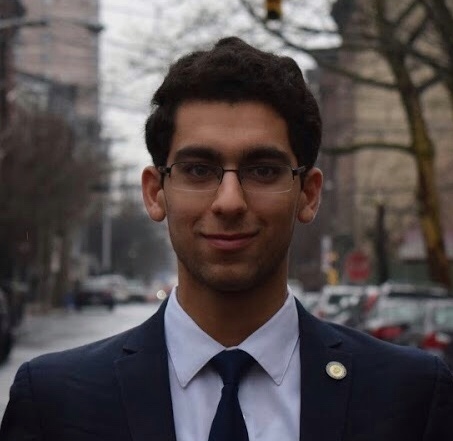 Shashwat Punjani
Operations Lead
Thomas Narramore
Marketing Lead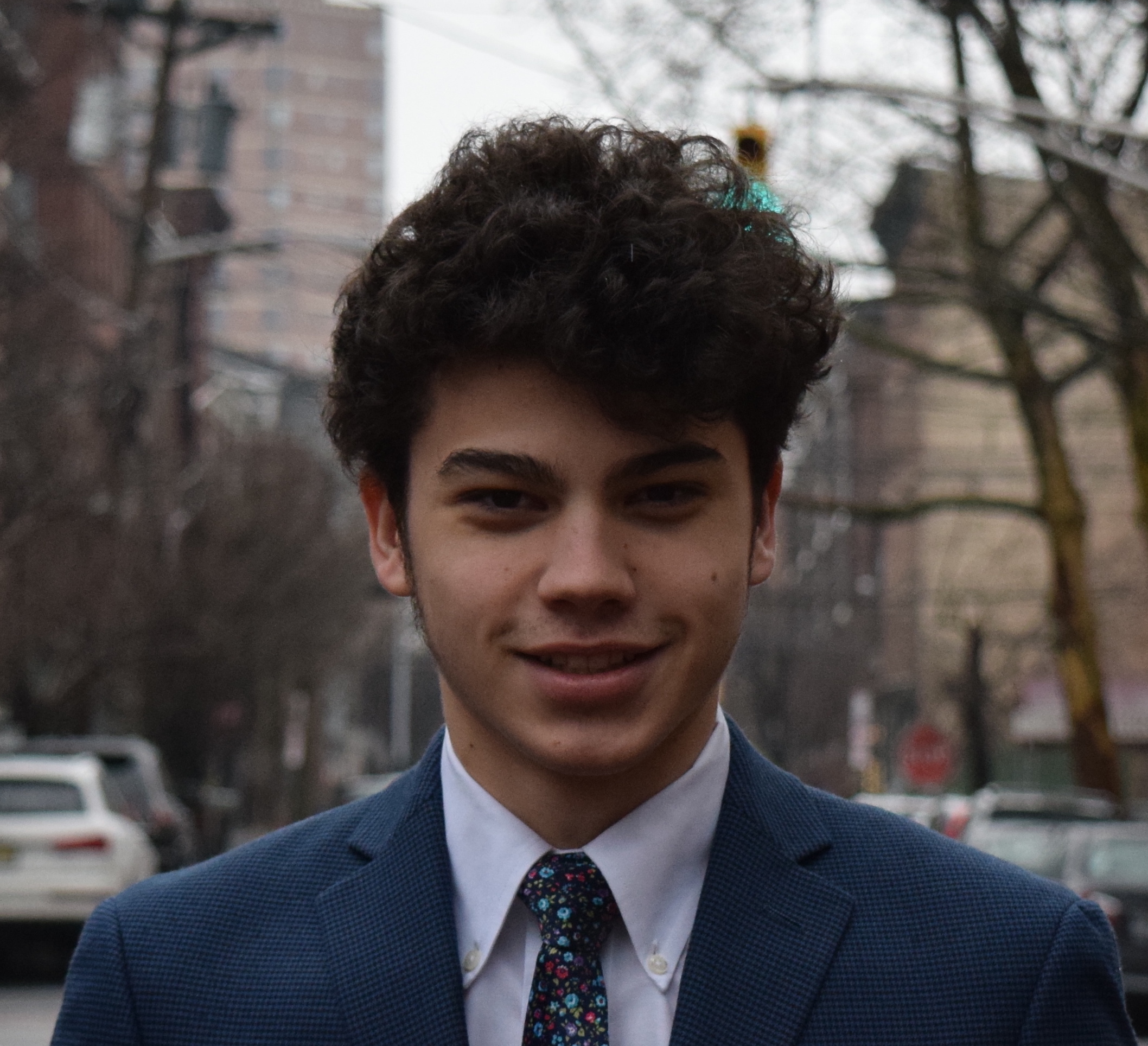 Daniel Ambrosio
Event Experience Lead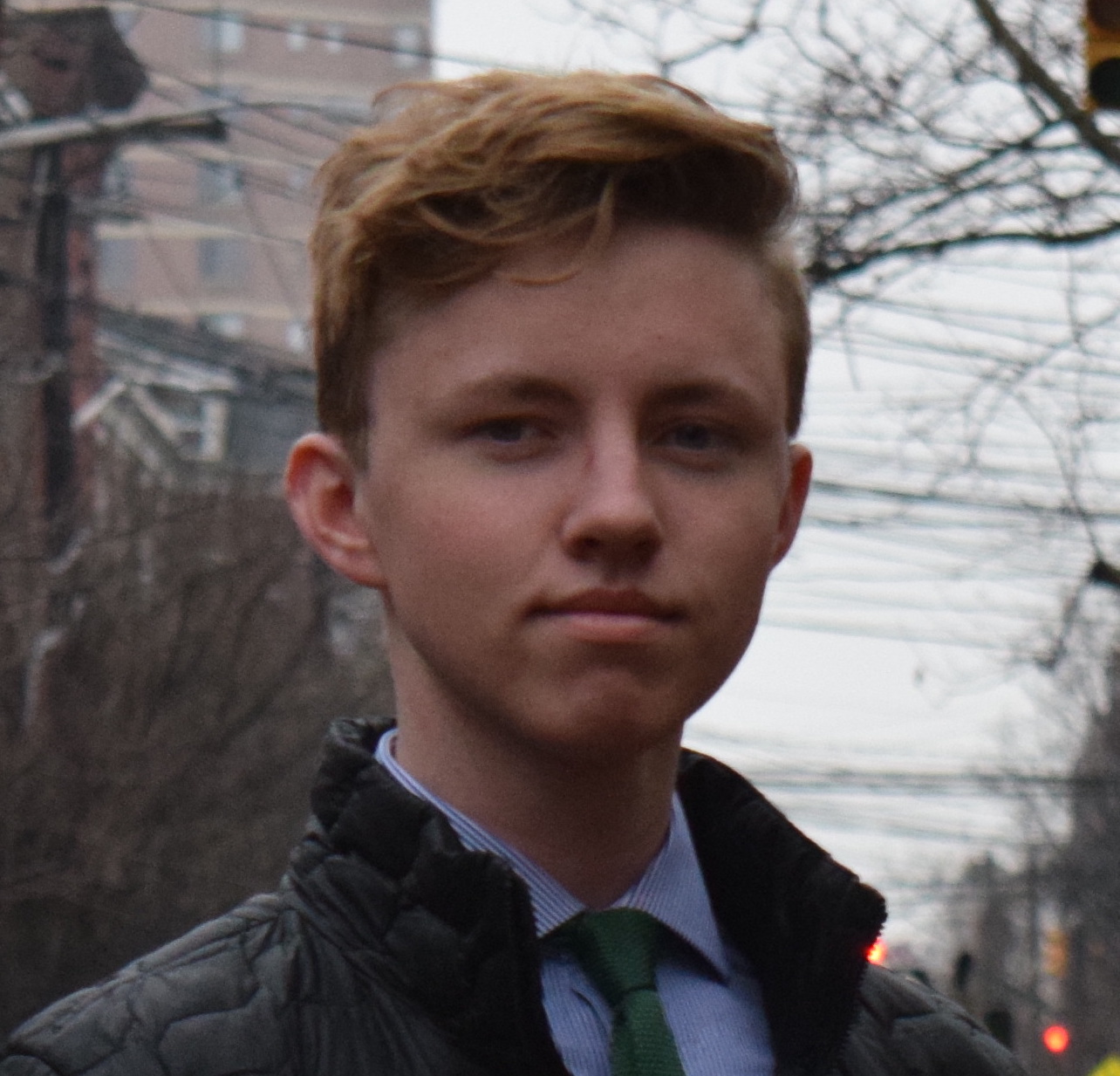 Owen Kealey
Event Experience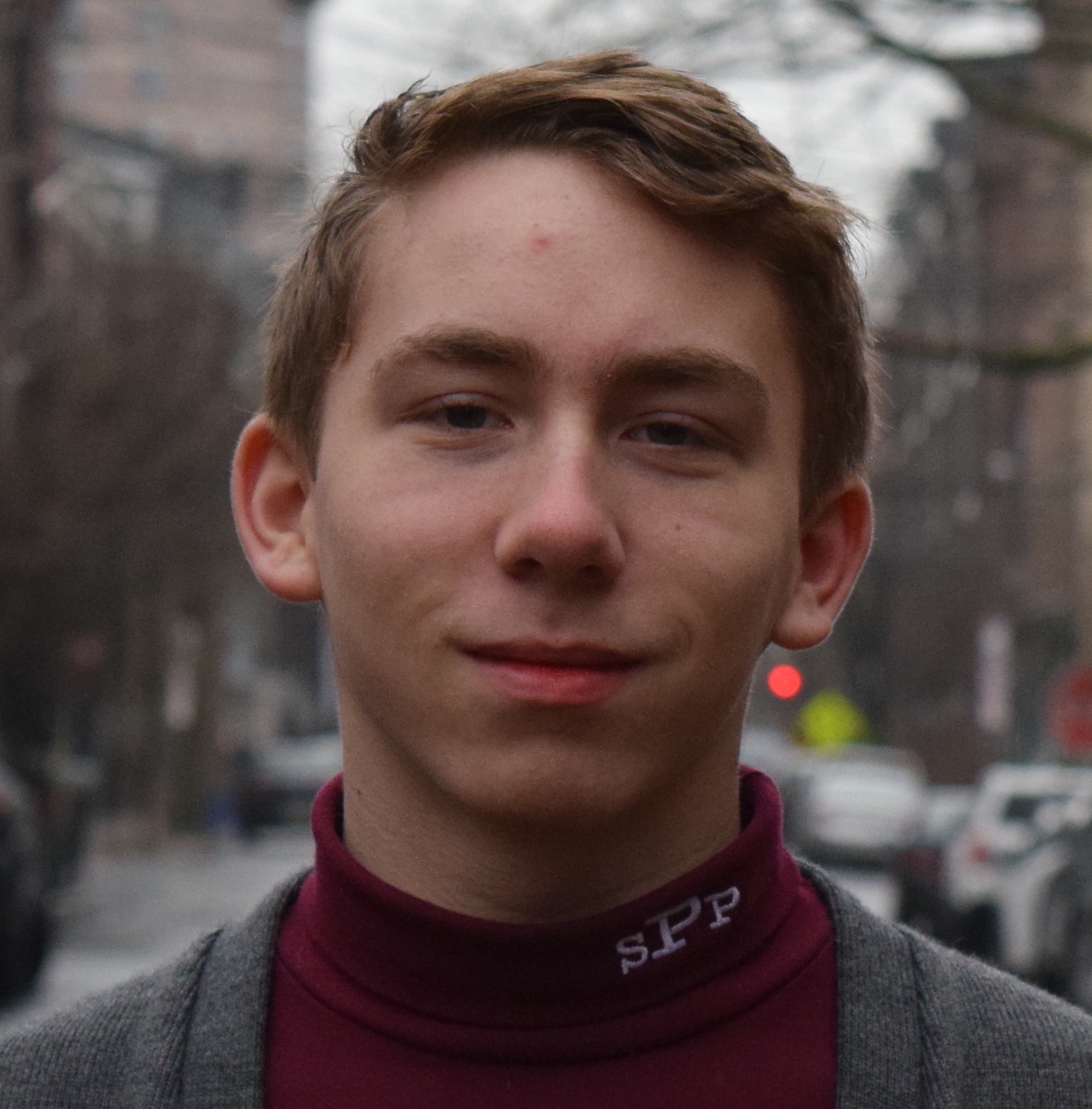 Jonas Eaton
Operations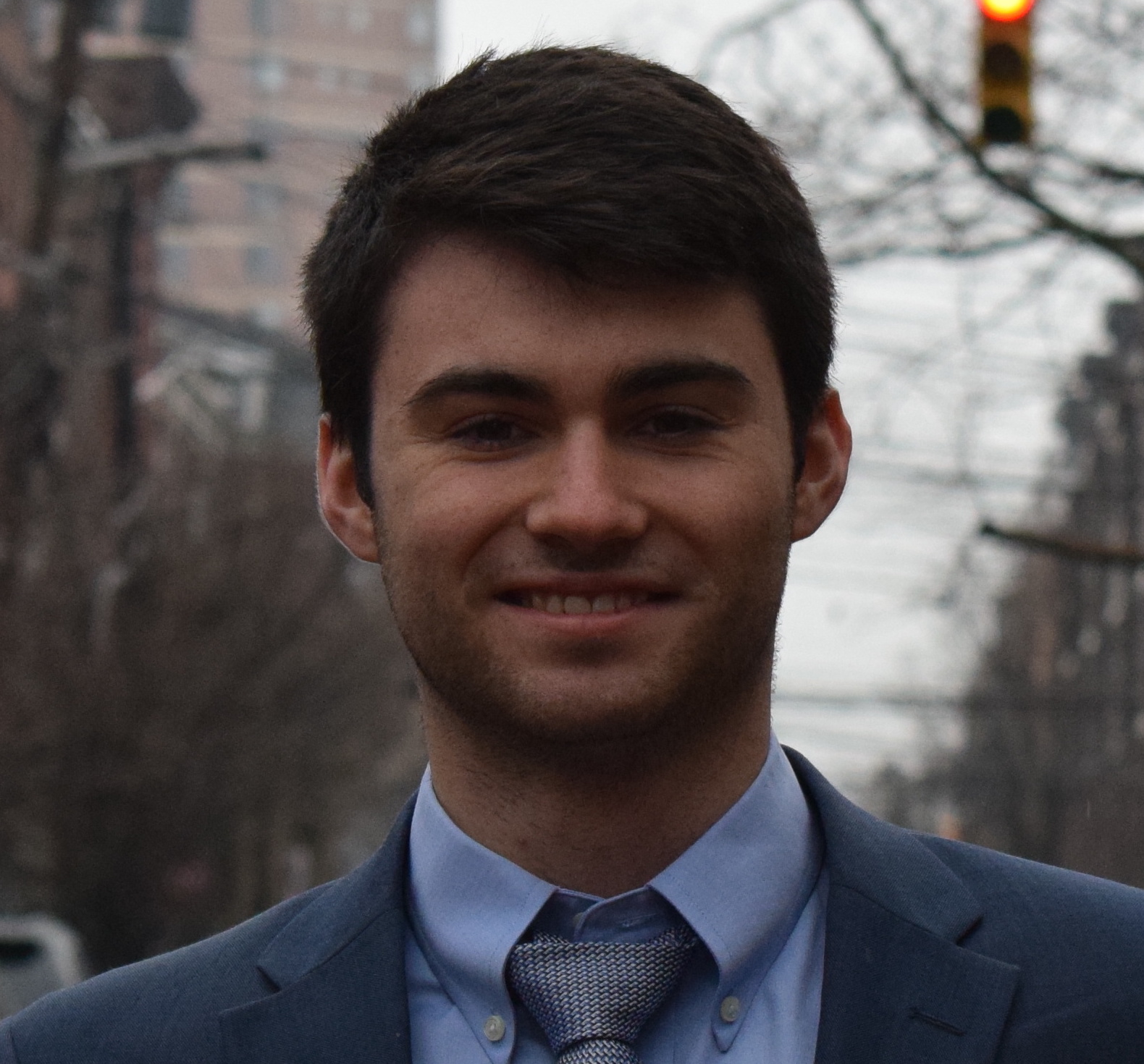 Victor Tyne
Finance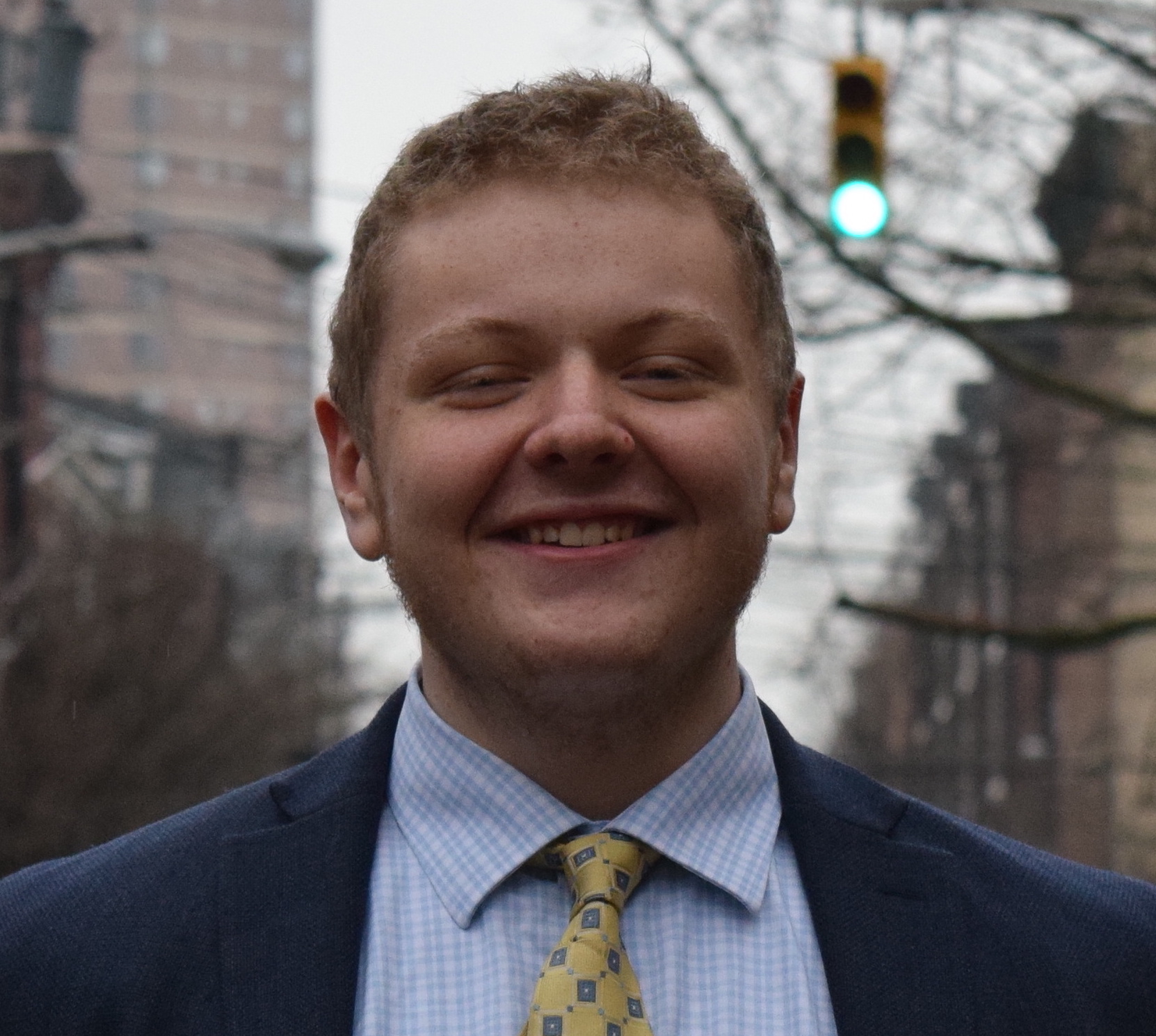 Ethan MacMillan
Operations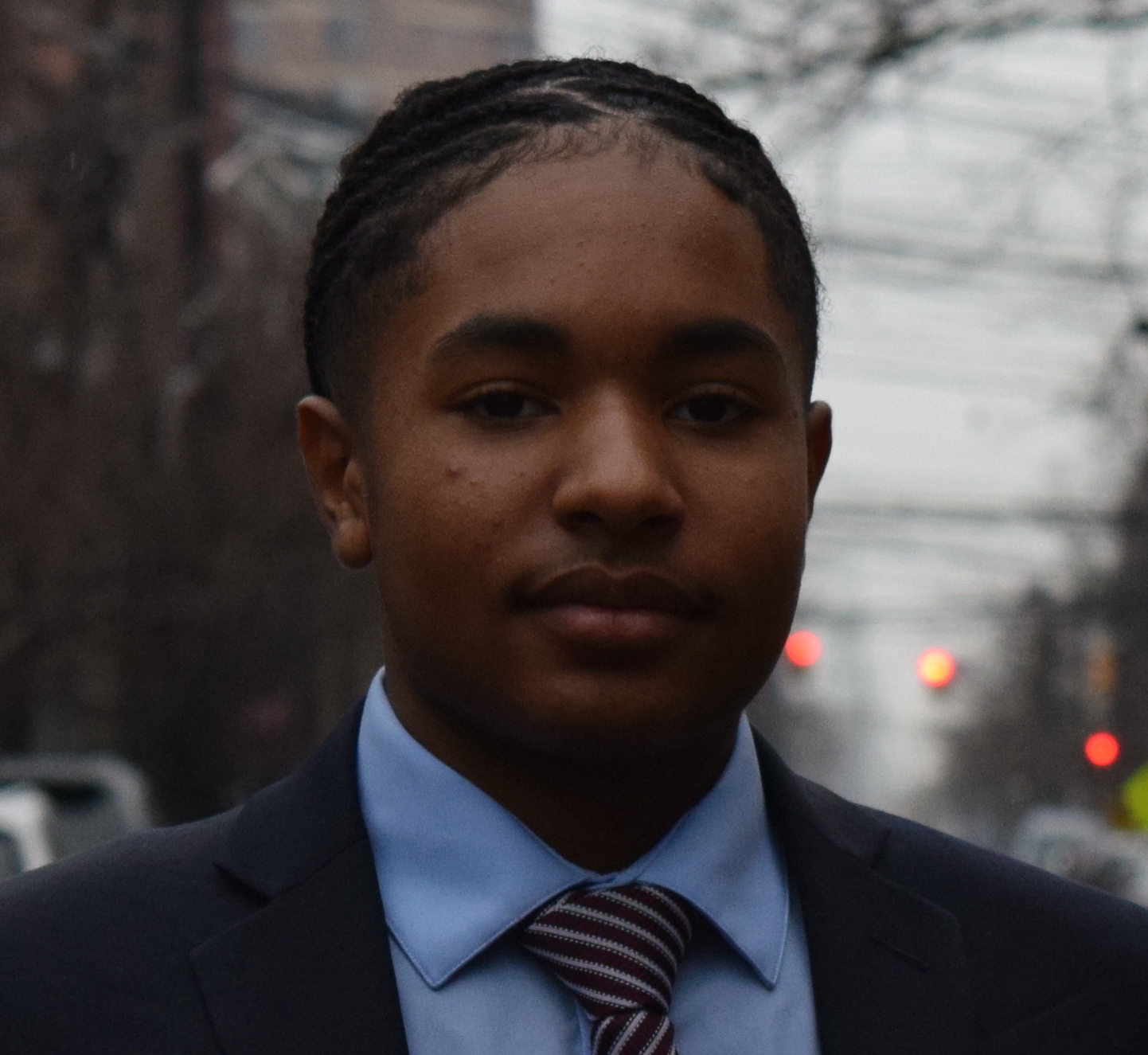 Tyler Greene
Event Experience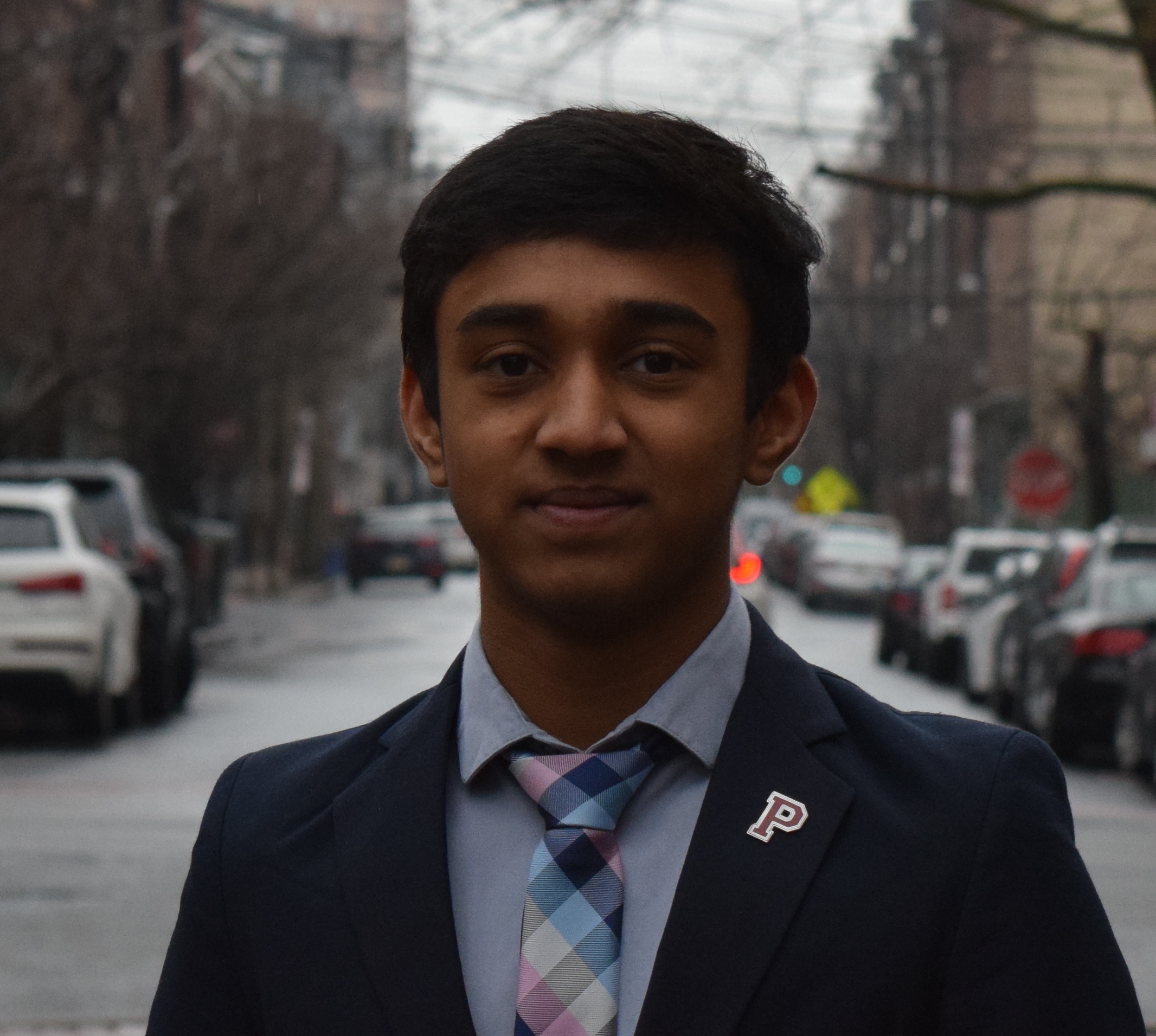 Suvan Bhat
Marketing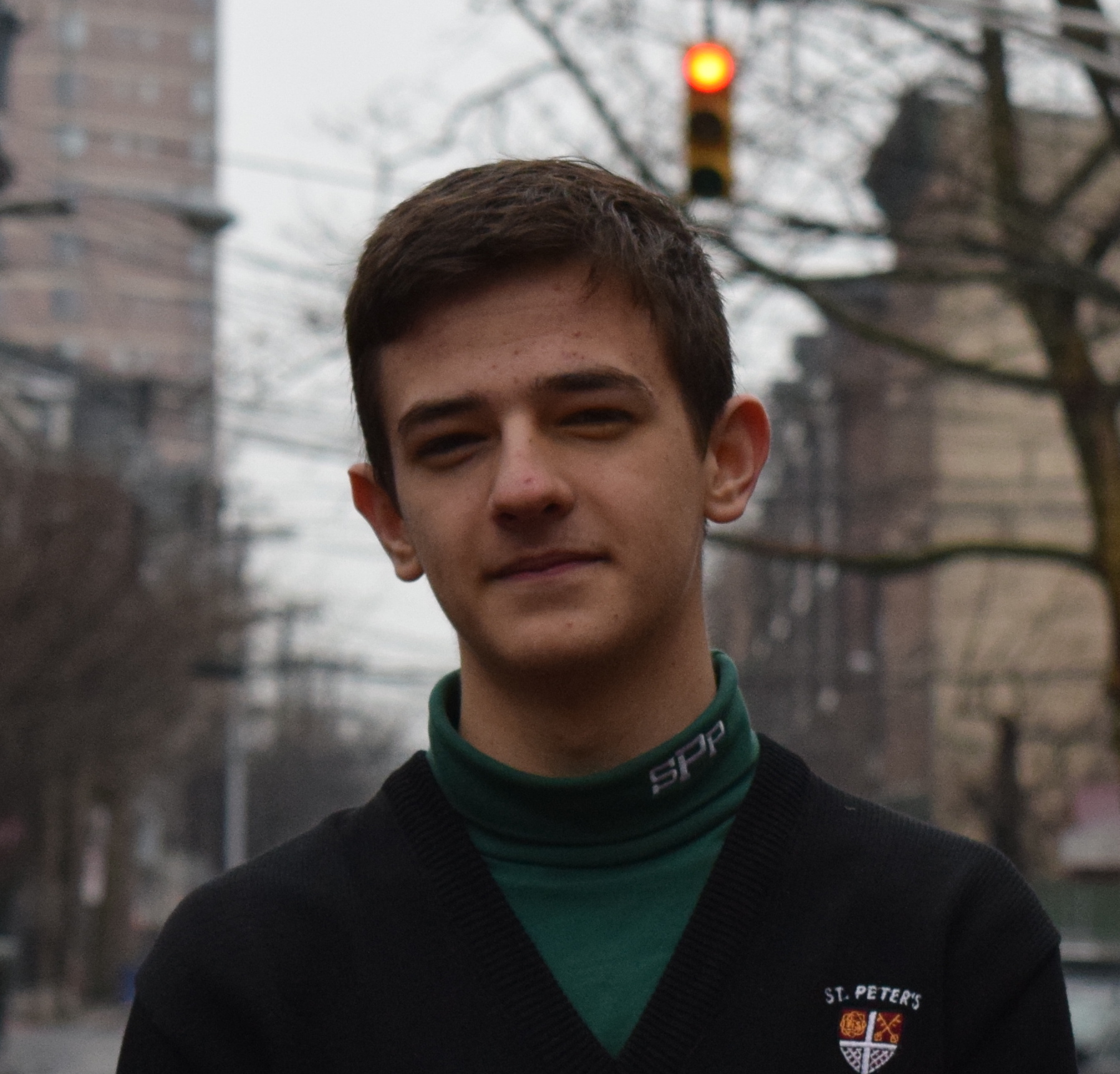 Tomek Botwicz
Finance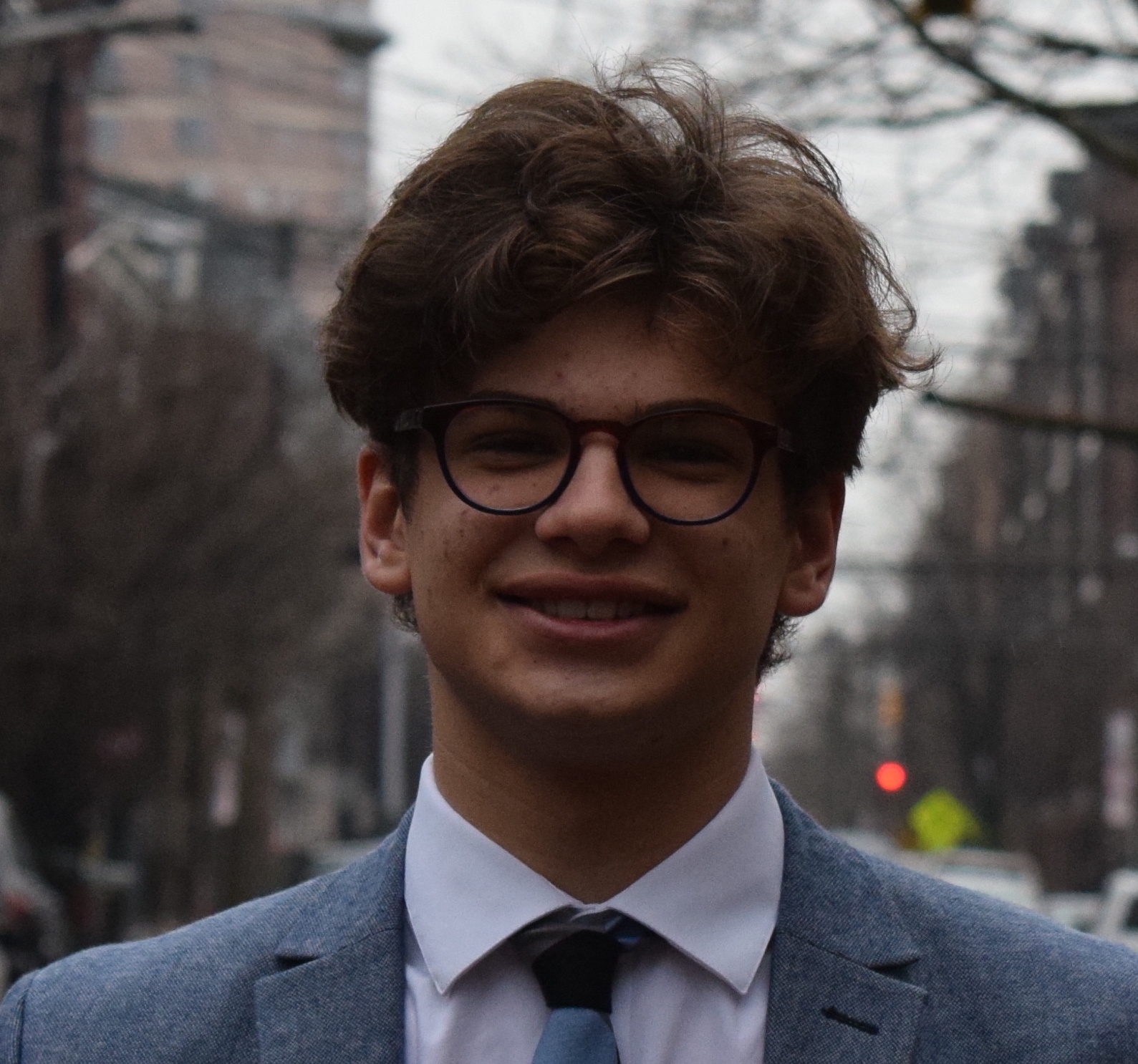 Eli Blumenfeld
Event Experience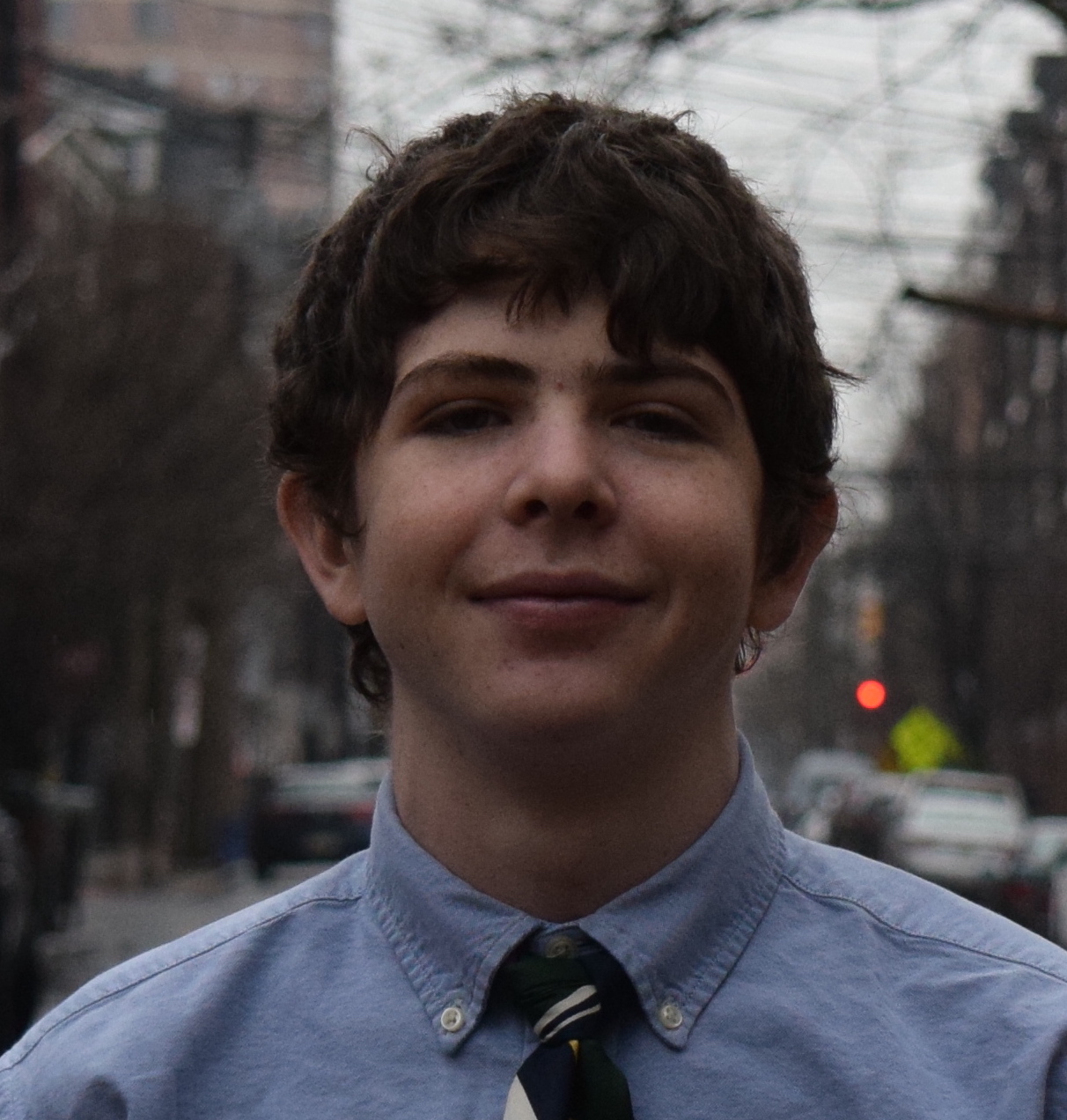 Liam Concannon
Operations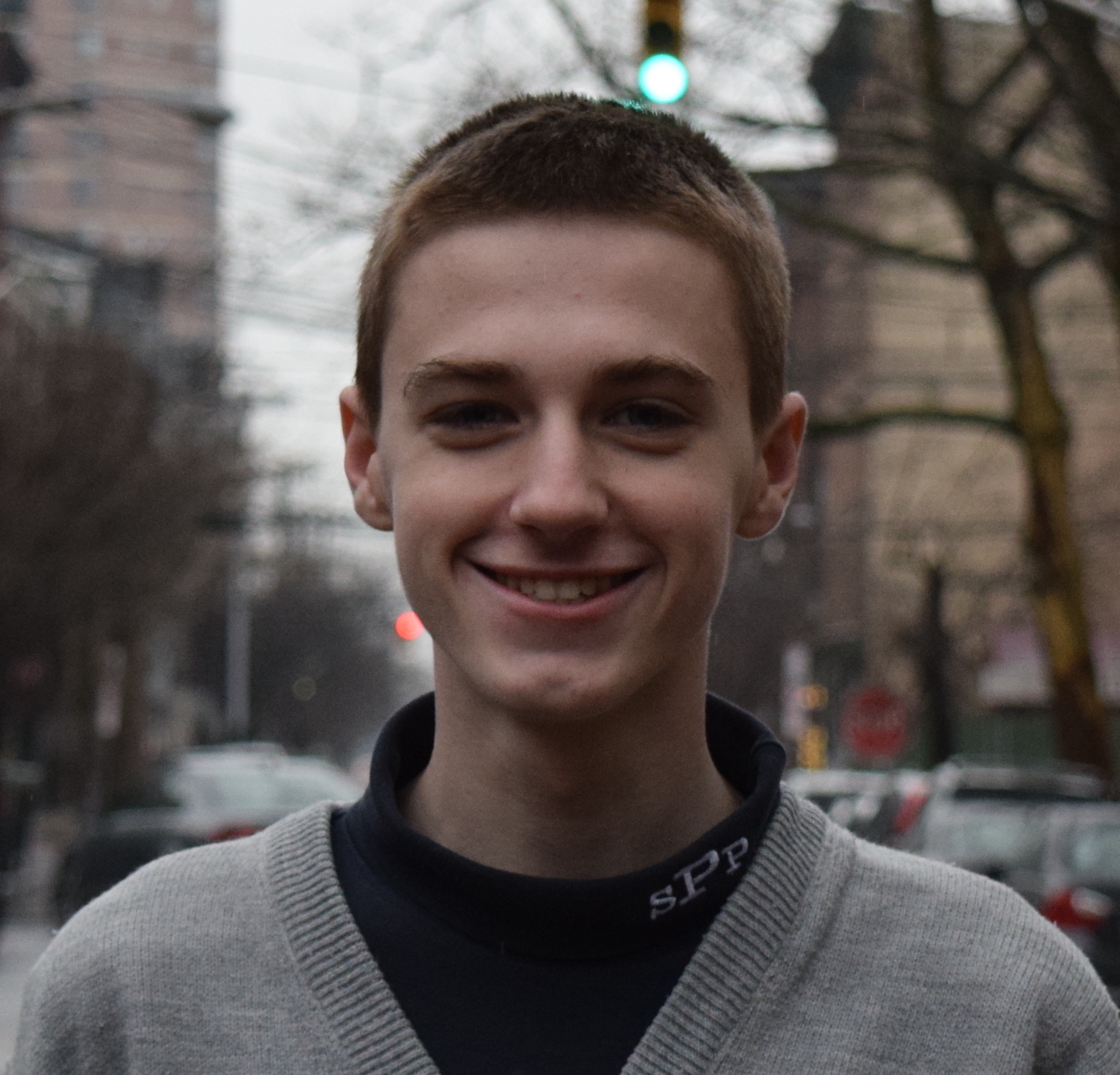 Samuel Leonte
Operations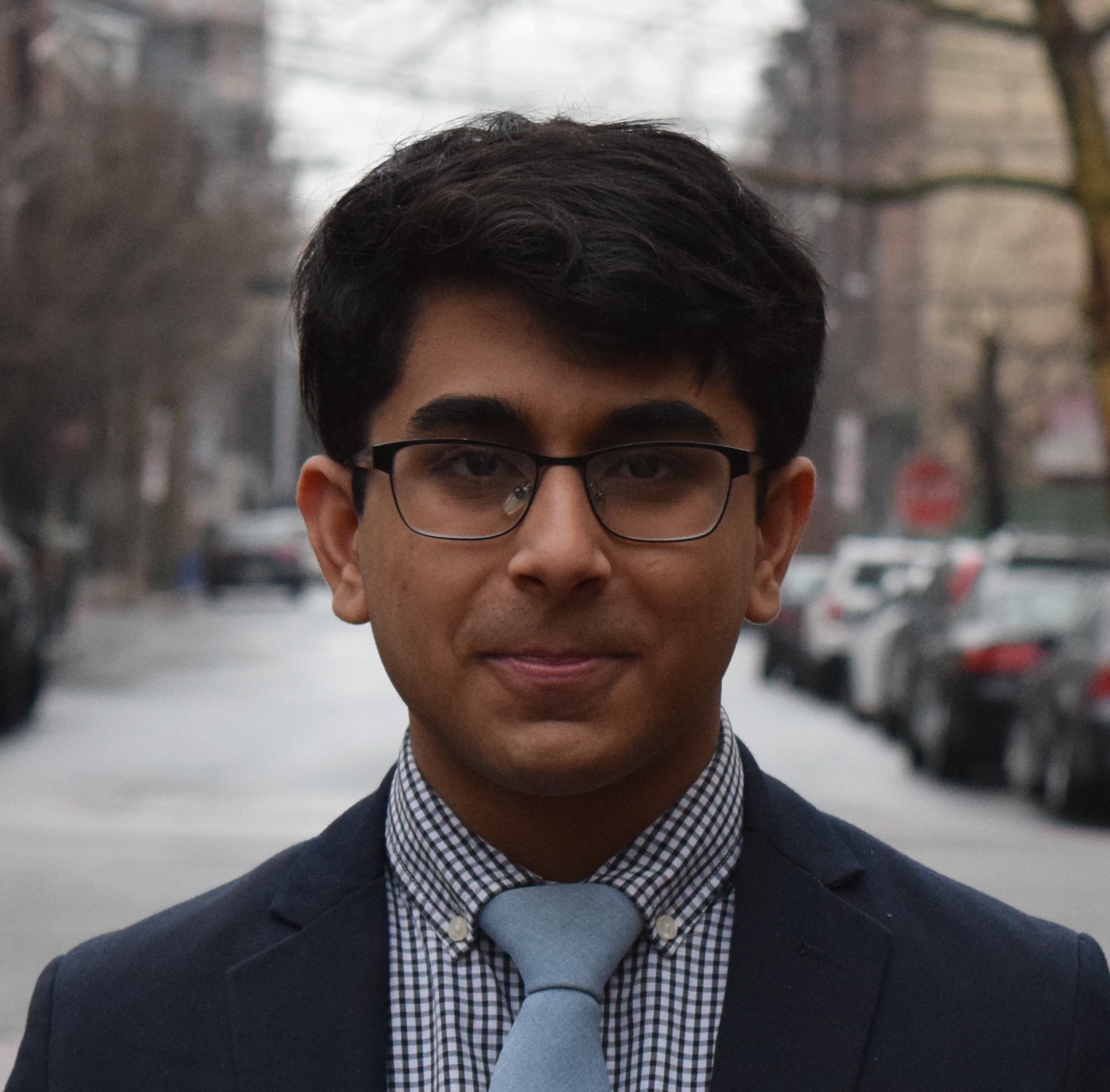 Shivansh Kumar
Marketing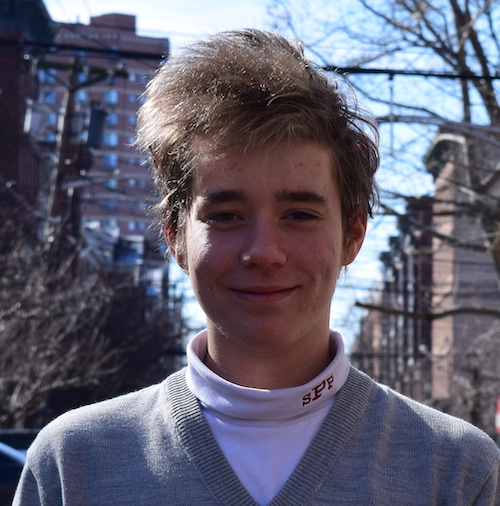 Ben Norris
Marketing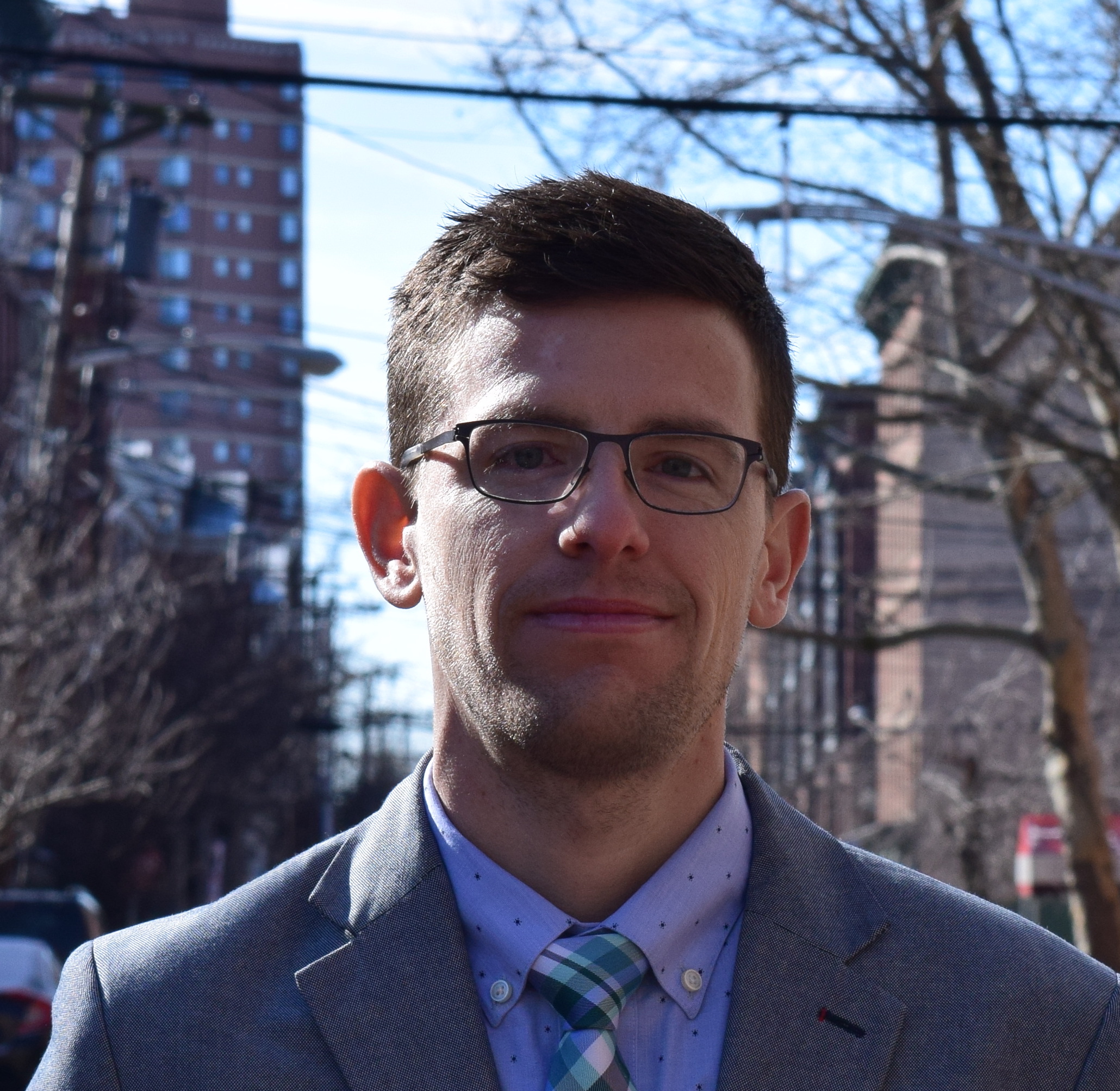 Michael Holt
Administrator